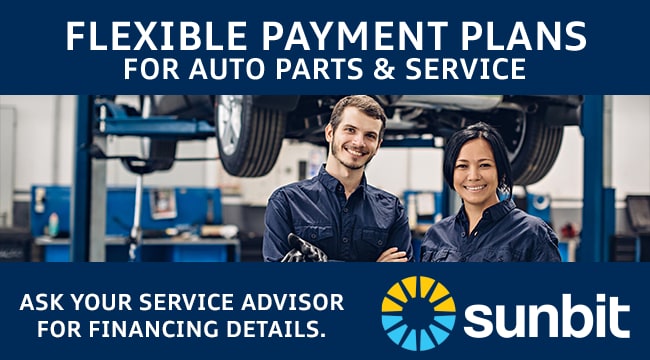 Audi of Natick is taking all precautions to both disinfect customers' cars and maintain a sanitary workplace. 
 We disinfect the following surfaces on every vehicle:



All Exterior Door Handles  - All Interior Door Handles - Window and Side View Mirror Controls - Steering Wheel and Horn Pad - Seat Adjusters/Switches - Armrests - Trunk Lid or Liftgate Grab Area - Start/Stop Button - Rear View Mirror Back and Edges - A/C Vents - Gear Selector Handle and Knob - Center Stack Knobs/Buttons and Touch Screen, if equipped - Seat Belt, Buckle and Release - Parking Brake Release - Turn Signal and Multi Functions Stalks - Key, Remote Fob, and any other contacted surfaces.  




Masks & gloves are worn by any employee entering a vehicle.  We use seat covers, shift covers and a GC-2030 cleaner & disinfectant spray.  We also will do an exterior wash and interior vacuum on your vehicle.