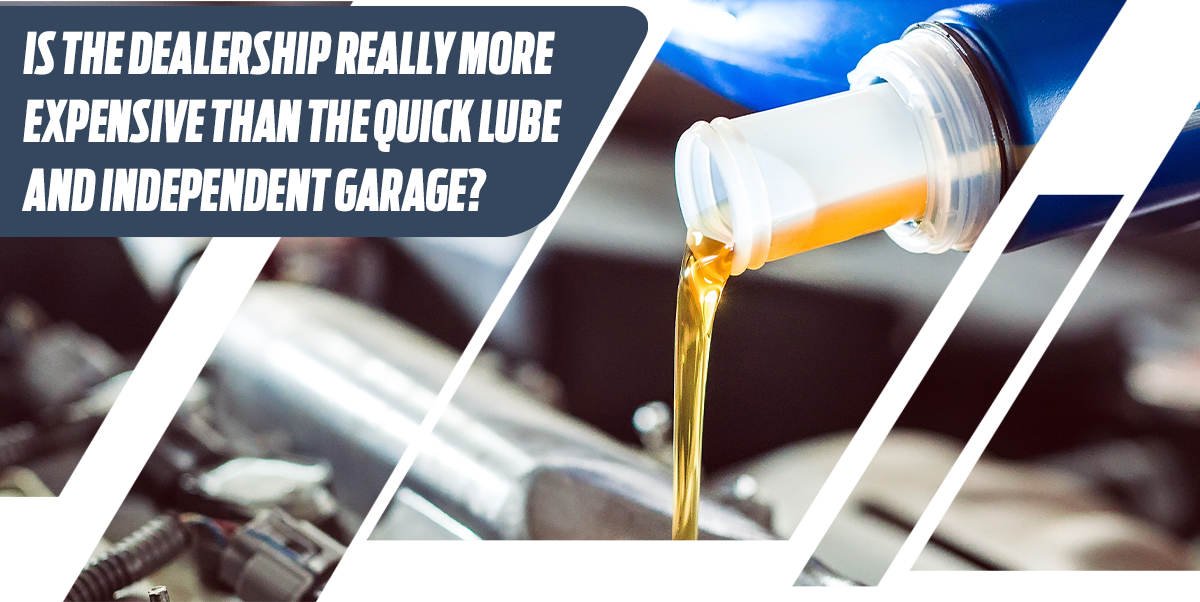 Survey ten people and nine of them will tell you that having your vehicle serviced at the dealership is more expensive than say Jiffy Lube or Joe's Garage but is that accurate or is it just the customer's perception?
While I cannot speak for all dealerships I can tell you that here at Audi Natick we are competitive and in most instances LESS expensive than those other establishments. We shop our competition regularly and our most recent survey showed that we are on average $20 less for an oil change, the same price for a tire rotation, $20 less for brakes and $10 less for air filter and/or cabin air filter replacement.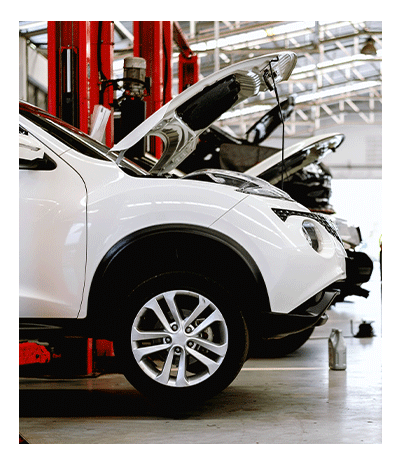 Now some will say "well that's just maintenance work what about repairs; surely you're more expensive" and while that may be true in some cases, in most instances we are not comparing apples to apples. When you have repair work done at our dealerships all parts and labor are warrantied where the independents will use less expensive, poorer quality aftermarket parts rather than OE parts designed specifically for your vehicle. In most instances the aftermarket part will come with little to no warranty on the part and nothing for labor.
The other advantage the dealership has over the independent is factory trained technicians. All of our technicians have been trained on your make and model vehicle and therefore know it better than the independent. The independent may know a little about all vehicles but will not know your vehicle as well as we do.

With all the added benefits of having your vehicle maintained and serviced at the dealership while spending less or around the same amount as you would at the quick lube and independent is something more customers need to know about.

Why would you stay at a Holiday Inn if you could stay at the Ritz Carlton for less or about the same price?! You wouldn't. Next time your vehicle needs service treat it to the Ritz and forget the Holiday Inn.