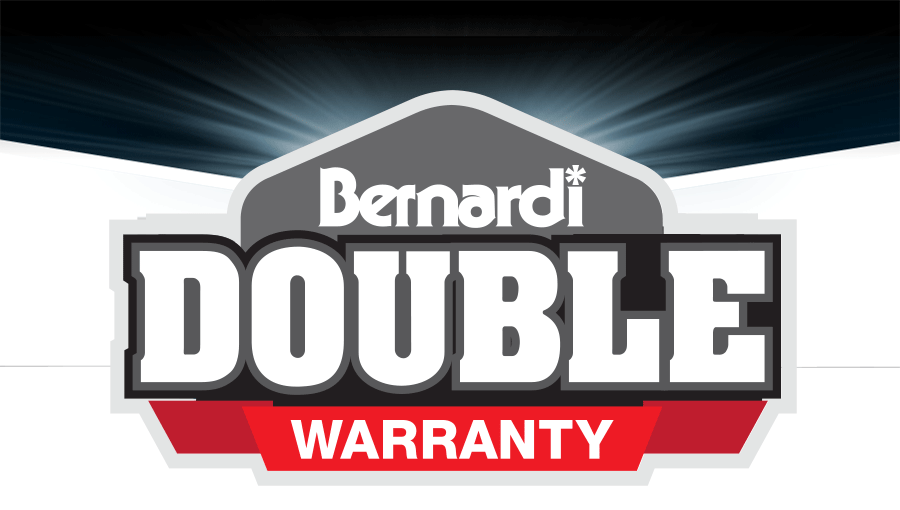 Double the Powertrain Warranty
Double the protection. Double the satisfaction.
  All new cars come with a powertrain warranty. But when the odometer hits a
certain number-that's it-warranty over... But not at Audi Natick...
  Buy from us and we'll give you 4 years of powertrain coverage on every new car from Audi Natick. So, for example, when your Audi 4 year powertrain warranty ends, you still will have another 4 years of powertrain warranty with Audi Natick. That's the Bernardi assurance and our way of saying thank you.